Marvel Mania Has Hit ShopDisney.com
It's Marvel Mania at ShopDisney.com now through October 31st. Get in on the action with new Marvel characters featured each week. Also, don't forget to enter the Marvel Mania Sweepstakes for the chance to win Marvel prizes each week.
To enter you must "like" the Marvel Mania post, comment with #shopDisneySweepstakes, Follow @shopDisney. There will be four separate prizes and the sweepstakes and Marvel Mania ends October 31st. While you wait to see if you win make sure you shop for all of your favorite Marvel merchandise.
October 6th: Spiderman
The Spiderman Varsity Jacket for Men is $59.99. It mimics the satin varsity letter jackets from colleges and has Spider-Man embroidered appliques. It's fully lined with a snap front.
There is also one for kids for $42.99.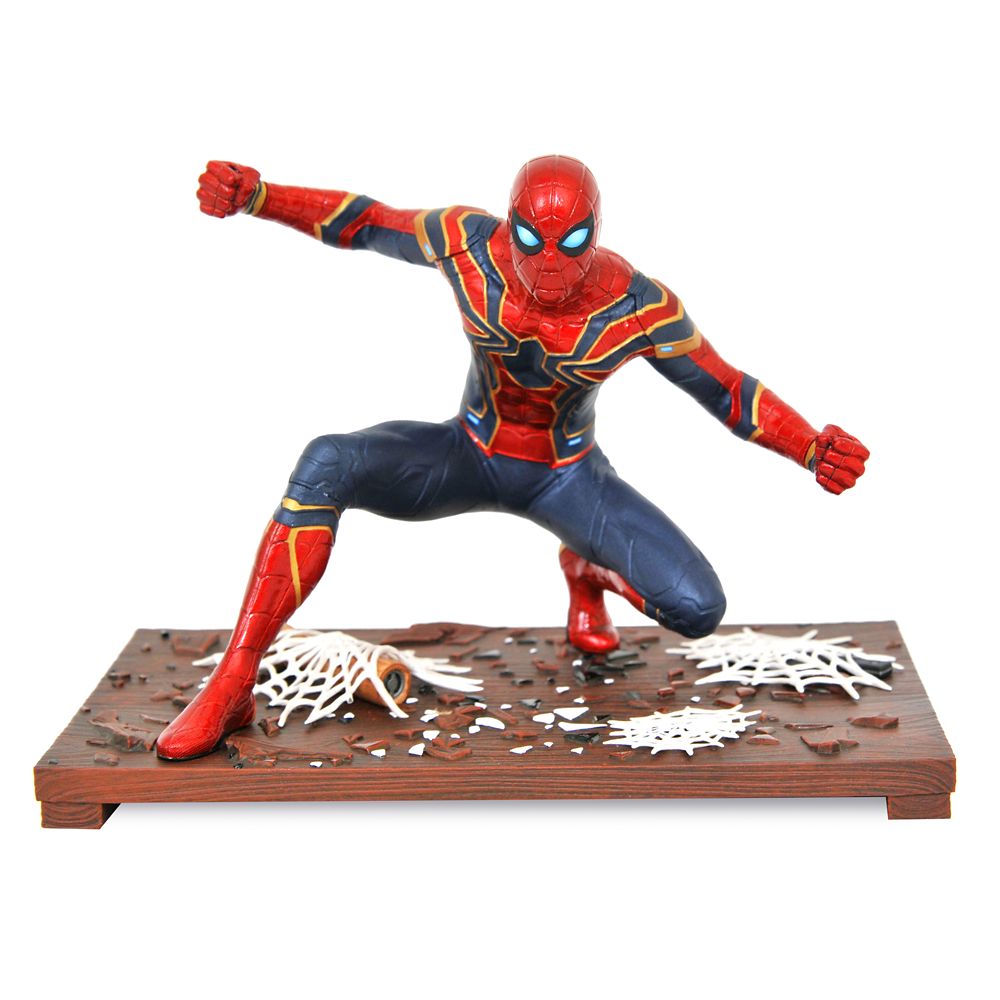 Also, new to shopDisney.com is this SpiderMan: Far From Home Diorama. For $49.99, this diorama shows SpiderMan striking a webbed pose on his faux wooden base. Perfect for any spiderman fan's desk.
October 13th: Avengers
New items will be released for the Avengers on October 13th during the Marvel Mania days, but until then check out this Captain Marvel Mini Loungefly backpack.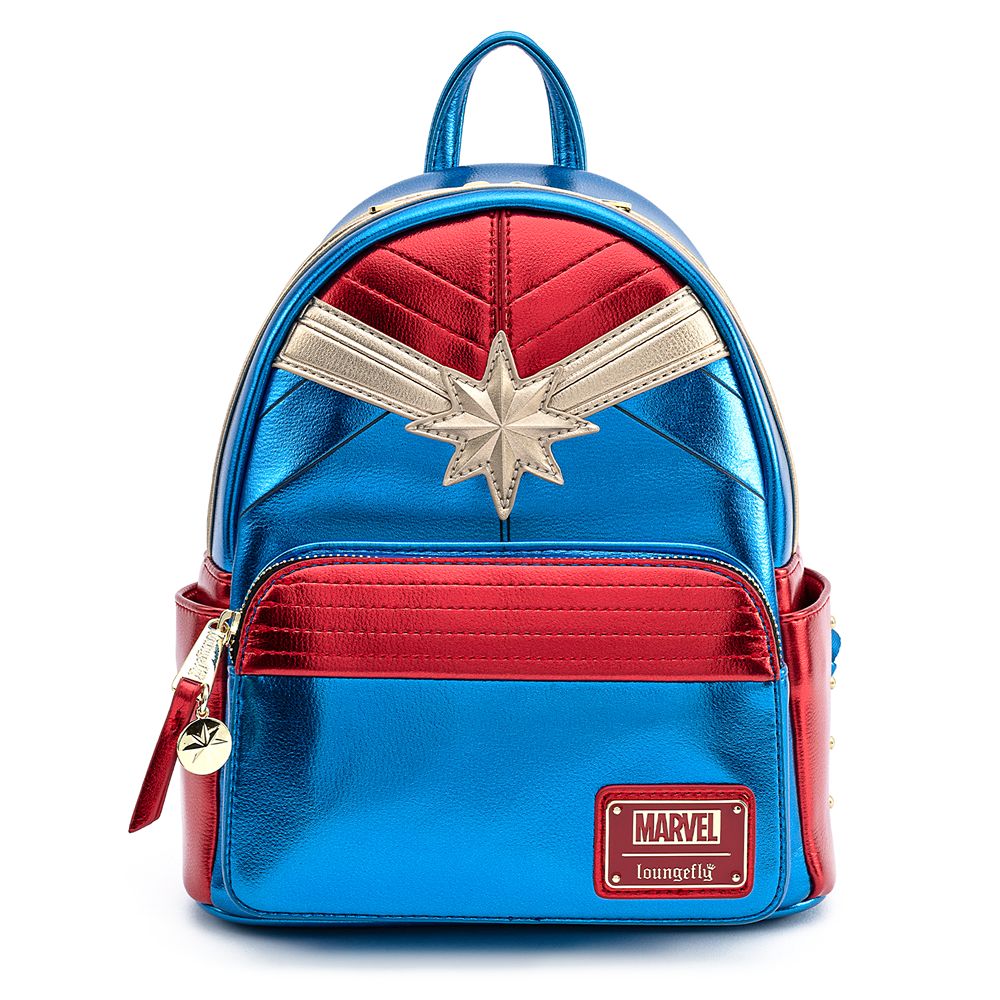 It's $70.00 and features Captain Marvel's star logo in metallic colors. The bag is fully lined and ready for a day at Disney parks.
October 20th: X-Men
X-men merchandise on shopDisney.com has been scare so we are excited to see what will be released this week. It will most likely feature X-men like Wolverine. Here is the one Wolverine figure we could find on shopDisney.com. Stay tuned because there is definitely more to come the week of October 20th.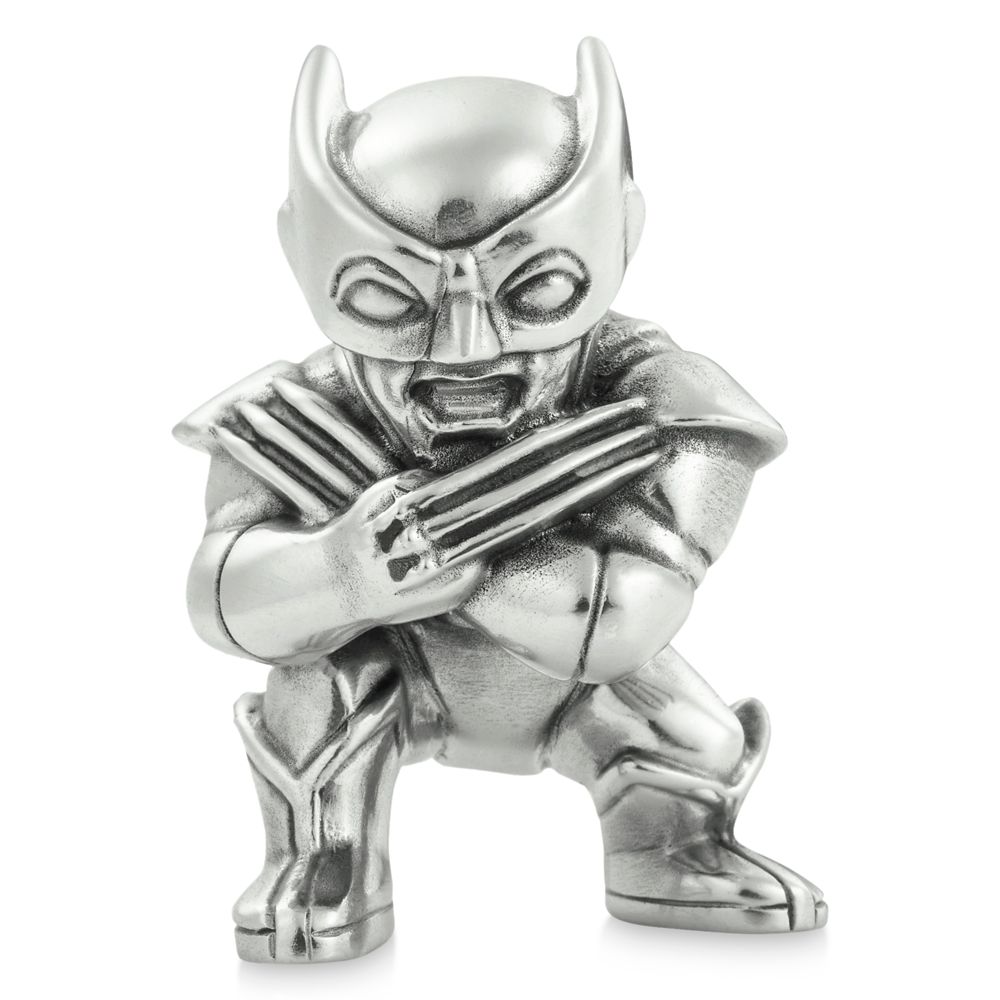 This pewter Wolverine figure is $39.99
October 27th: Black Widow
Disney fans have been waiting to see what Disney will do with the next Black Widow movie. It was set to release in theaters, but due to COVID-19 fans are unsure if they will see Black Widow anytime soon, or if it will follow Mulan and drop directly to Disney+. Either way, new Black Widow merchandise will be available the week of October 27th.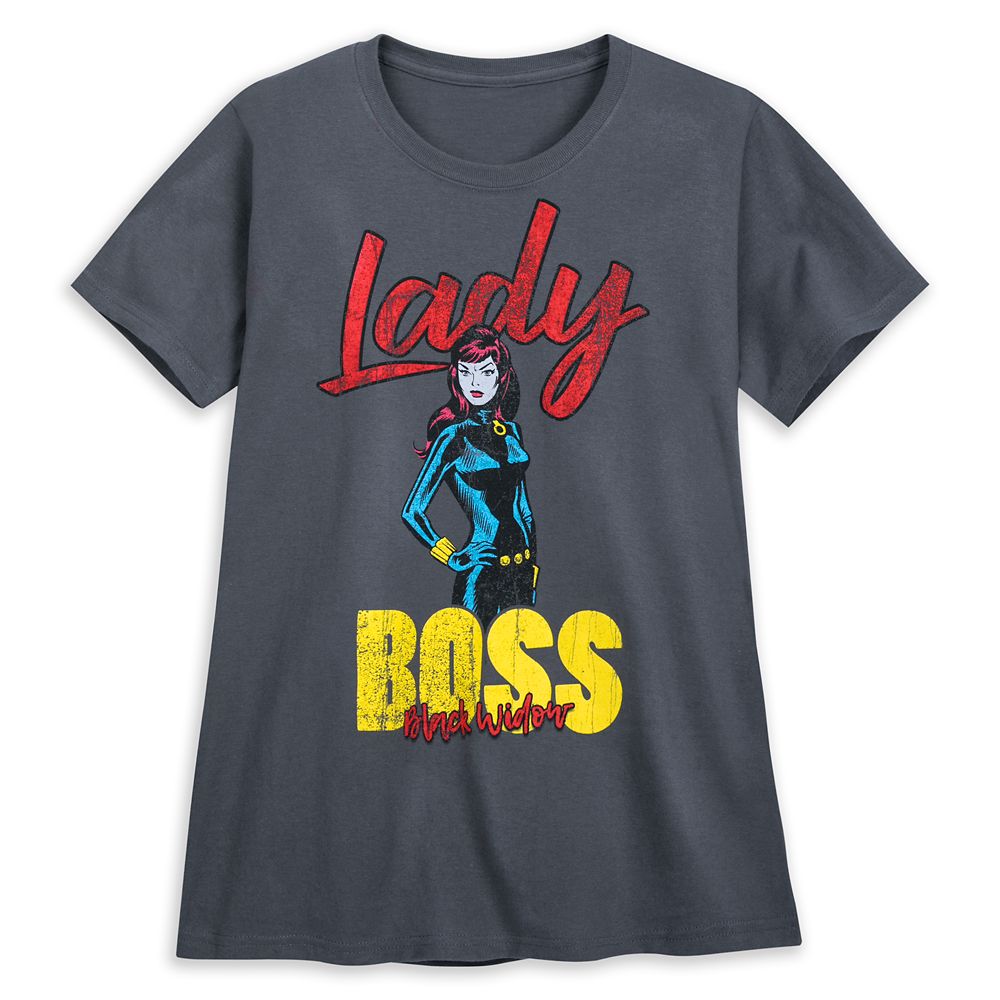 This most popular Black Widow T-shirt features the "Lady Boss" and is $26.99 right now on shopDisney.com.
Thinking about a visit to Disney? Getting started is easy! Simply fill out our form below to get your FREE, no-obligation quote from MickeyTravels.com.
Find articles like this helpful? Then why not consider working with an Authorized Disney Vacation Planner? As an agent with MickeyTravels, I'm here to help you with everything you need to make your Disney Vacation Magical. Best of all my services are absolutely FREE. Get in touch via email at Renee@MickeyTravels.com or follow along on Facebook.