5 Awesome Shows to Watch This Week
If you're trying to find something to watch on TV this week, then look no further. We have a round up of shows premiering on Disney Junior, ABC, FX, and more! Take a look!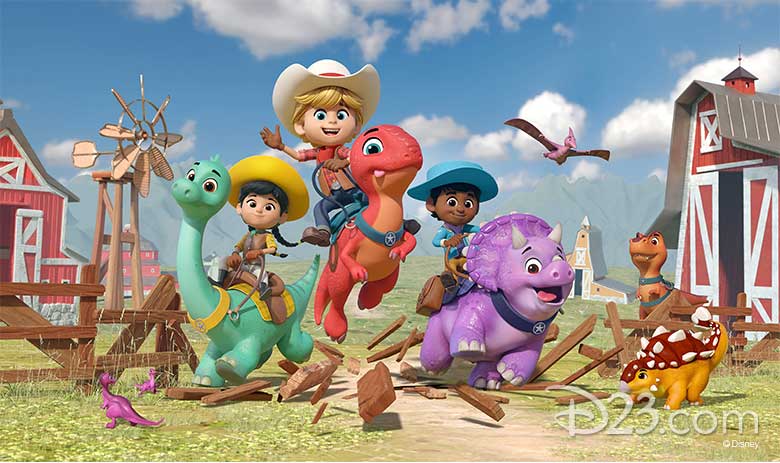 Dino Ranch—Monday, January 18, at 12:30 p.m. ET on Disney Junior
The series premiere introduces the Cassidy family, who live in a fantastical, "pre-Westoric" setting where dinosaurs roam. As the young explorers learn the ropes, they discover the thrill of ranch life while navigating the great outdoors through unpredictable challenges. The fun begins with "Big Jon Big Trouble," where Jon's enthusiasm gets the best of him while he attempts to tame a lively little dinosaur by himself. Then, in "Min's Quest," Min overcomes adversity to find a rare flower, which helps heal an ailing mother brontosaurus.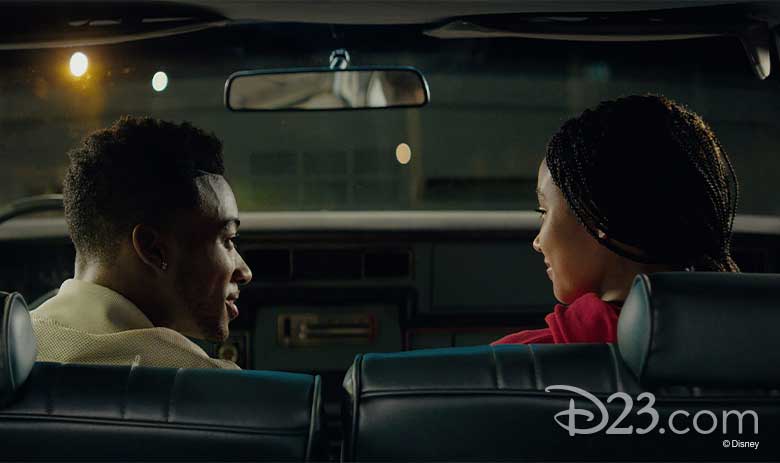 The Hate U Give—Monday, January 18, at 10 p.m. ET on FX
Capping off the network's Martin Luther King Jr. Day Movie Marathon is the global broadcast premiere of The Hate U Give, based on Angie Thomas' best-selling novel of the same name, directed by George Tillman Jr. The film centers on Starr Carter (Amandla Stenberg), who lives in two worlds: the poor, black neighborhood she resides in and the mostly white prep school she attends. The uneasy balance is shattered when she witnesses a white policeman (Drew Starkey) fatally shoot her best friend, Khalil Harris (Algee Smith). Amid community outrage and national news coverage, 16-year-old Starr must find her voice and stand up for what's right. Rounding out the film's cast are K.J. Apa, Sabrina Carpenter, Common, Regina Hall, Russell Hornsby, Lamar Johnson, Anthony Mackie, and Issa Rae.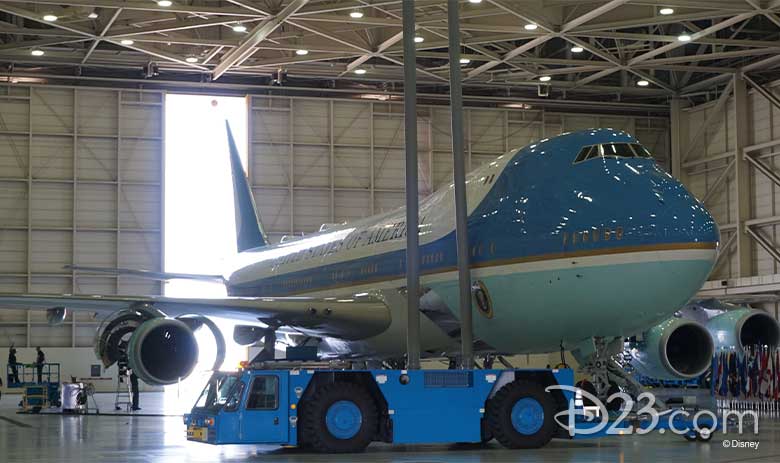 The New Air Force One: The Flying Fortress—Monday, January 18, at 10 p.m. ET on National Geographic
After three decades of missions around the world, the United States' Air Force One aircrafts will soon be retired. In their place is a new, state-of-the-art 747 jumbo jet that has been transformed into the flying White House. With unprecedented access, this special follows the classified mission to create the new presidential aircraft and provides an inside look at the cutting-edge engineering and technology that transform the plane into a top-secret, highly secured command center. Featuring archival footage and interviews with U.S. presidents, The New Air Force One: The Flying Fortress not only grants a rare look into the dramatic military makeover, but also the people who maintain and fly the most important airplane in the world. It will also reveal for the first time ever the brand-new Air Force One.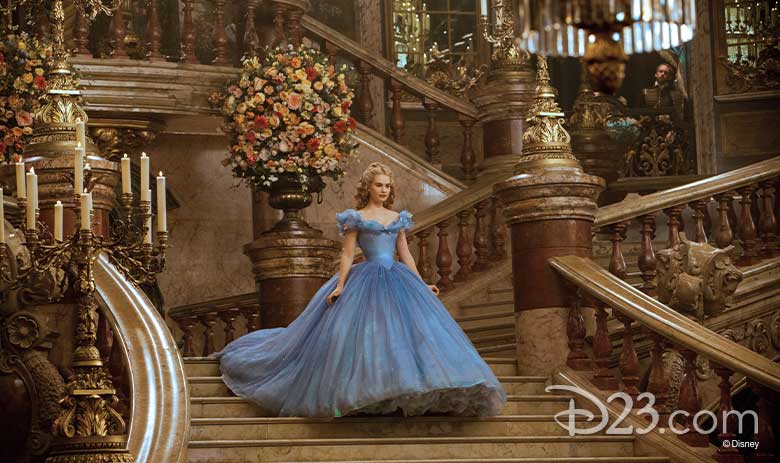 The Wonderful World of Disney: Cinderella—Tuesday, January 19, at 8 p.m. ET on ABC
Directed by Kenneth Branagh, this beloved live-action fairy tale shines with beauty, imagination… and magic! Despite being mistreated by her wicked stepmother (Cate Blanchett) and her evil stepsisters (Holliday Grainger and Sophie McShera), a courageous and kind Ella (Lily James) decides to write her own happy ending. After a chance encounter with a handsome prince (Richard Madden)—and with the help of her Fairy Godmother (Helena Bonham-Carter)—Ella soon discovers what happens when magic becomes reality.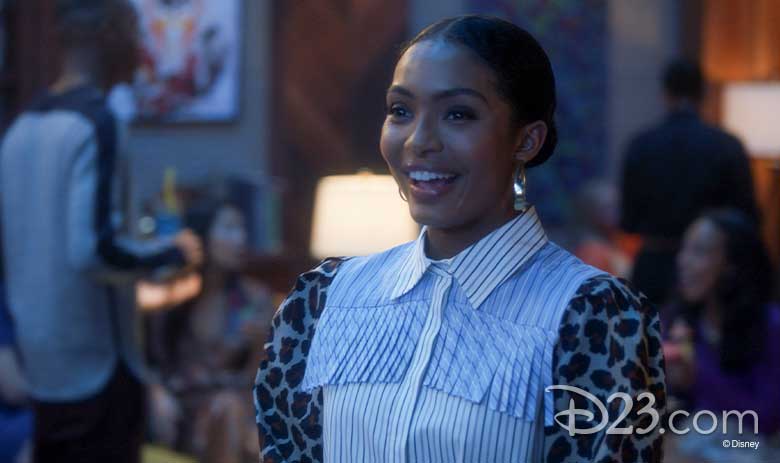 grown-ish—Thursday, January 21, at 8 p.m. ET on Freeform
After dropping out of Cal U to pursue her dream job as a celebrity stylist, Zoey (Yara Shahidi) is learning to balance the demands of her personal and professional lives while on tour with Joey BADA$$. The gig requires the ability to think on the fly—something that's put to the test when up-and-coming rapper Indigo (guest star Saweetie) requests a last-minute wardrobe change at a music video shoot. Meanwhile, back at Cal U, Jazz (Chloe Bailey) and Doug (Diggy Simmons) struggle with the rules of their relationship "pause."
Thinking about a Disney getaway? 2020 packages are now once again available for booking and 2021 packages are now open! Fill out our form below to get your FREE, no-obligation quote from MickeyTravels.Are you ready to start planning your magical Disney vacation? Contact me today at MickeyTravels for your FREE, no obligation quote for a Walt Disney World, Disneyland, Disney Cruise Line or Adventures By Disney vacation! My magical planning services are included at no extra cost. Best of all my services are absolutely FREE! Get in touch at 843-288-1130, via email at whitney@mickeytravels.com or follow along on Facebook and Instagram.
Source: D23